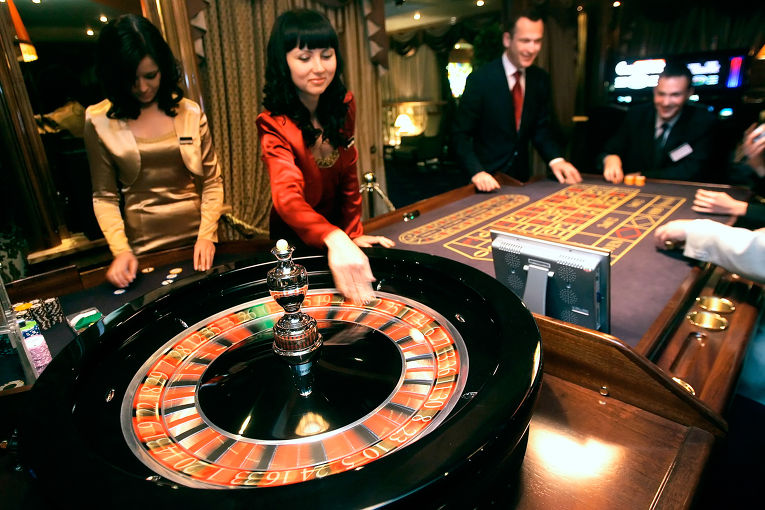 Why online casinos aimed at the market in Russia and the CIS countries are increasingly rolling in the benches (non-payment of money, blocking accounts, confiscation of winnings and cheating players) and turn into dumps. In this article I would like to consider the reasons for this behavior of operators. That is, why, many online casinos prefer (or are forced) to cheat players by taking money, delaying account verification and under any pretext delaying payments (in the hope that the player will lose everything).
Just think about it, the bankroll (cash desk) recommended by the white label seller is 10,000 euros and the casino starts working. Let's make it clear that at Fastpei (this casino is not another year old) just "Easy" wins more than 20,000 euros per night. That is, in 12 hours a casino can easily buy or lose 20 – 30 thousand euros. How can a cashier of ten thousand help in this case? In this case, when the balance goes to the plus – it is presented as "so it should be", and large winnings as an exception. Although all those who at least a few years in this business, well understand that the more spins occur in the slots, the higher the probability of a big X hit. That is, in fact, big winnings with dynamic growth is only a matter of time.

In other words, if you "go over" and the players lose more than they should (by RTP), as the distance increases, there will inevitably come a moment when someone will win very big and you will return to the middle numbers. It's like in pocket ace poker. You can lose with them 8 times in a row, but by zooming out (for example, by looking at 1,000 such distributions) you will win 80% of a hundred. Beginners start spending this money on coke, hookers and promo, being sure that this is how the model should work. The results, as you understand it, are sad.
Let's think, why do platform owners selling white labels take such risks and launch projects virtually without any stock of money to pay the players? The answer is succinct and simple – it is cheaper. After all, many more people will want to open online casinos for 30000 – 50,000 euros than for the really needed 300,000 – 500,000. In fact, future owners just "poured in the ears", how much and how easily they will earn, really creating the illusion that the invested 50,000 euros will be enough for the functioning of the casino (see screenshot of the letter above).